Christmas Wishlist 2013
|
The weather  is getting cold & hearts are getting warmer as we have officially started counting down to the most wonderful time of the year now that it is December!
After being hounded by my family for ideas of the stuff I would like for gifts this year & hearing Mariah's "All I want for Christmas.." in shops and on the radio, it is time I complied my Christmas Wishlist.
Here are some of the things I hope to find under the tree this year. Some of them will most certainly remain in my dreams & others are more realistic and practical.
This Wool Moto coat is from American Eagle. It is fully lined & I love the leather detailing on the sleeves. It can be purchased at ae.com for $159.50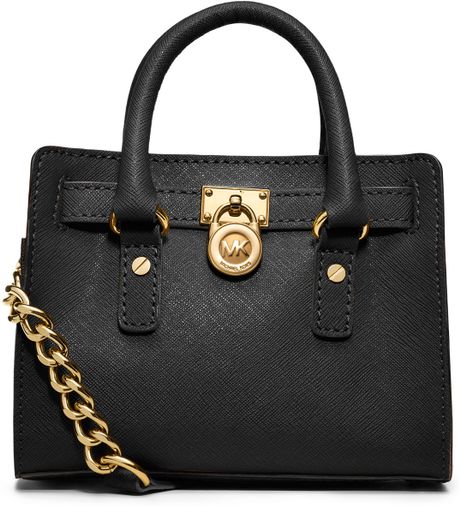 How cute is this Michael Kors Mini Hamilton Messenger bag? A mini version of the signature Hamilton Tote. It's $168.00.
Alex & Ani bangle bracelets have become the new Pandora
I never got into Pandora as I prefer danty, more delicate jewellery. I think it's because my wrist is so small!  They can also be stacked, or worn separately. "Everything happens for a reason" was my Mum's saying, so the above charm is my favourite in the collection. They can be purchased here, alexandani.com for roughly $32.00.
MAC Lipstick in Rebel has been seen alot this season and I like the look of it. It's roughly €18.
You can never have enough makeup brushes! Real Techniques Duo Fiber Limited Edition Collection Brushes. All you need for the perfect finish. These can be found on cloud10beauty.com & cost only €27.99.
Cocoa Brown has become a regular in my routine since I started using it earlier this year. It suits my fair skin perfectly and it is also so easy and convenient to apply. Use the One Hour Tan with Tough Stuff to prepare your skin & Chocolate Whip to prolong your tan and your laughing! This dream team kit is only €19.99 & comes with a tanning mitt too making it AMAZING value. I hope I get one!
It sold out after a day of it being released in North America. We can't get our hands on it over here in Europe yet but when we can, I want it.
I love this snake print clutch from meemawbags.com, it's € 40.00.

These big zip detailed boots are from aldoshoes.com & are $220.00. Pricey I know, but a girl can dream.
An iPad Air would be so useful for taking pictures, blogging, notes in lectures etc. They start at € 489 for a 16gB.
That's all for now! I've a feeling there's going to be a Part 2 in the next week or 10days! Hehe…. What are you hoping for this Christmas?
I hope Mr Clause reads this.
Stay beautiful,